Our in house marketing experts have a deep knowledge of how to get results for your investment in video production. We manage video marketing campaigns such as Facebook video advertising, Youtube marketing, Video email campaigns, etc.
Facebook Video Marketing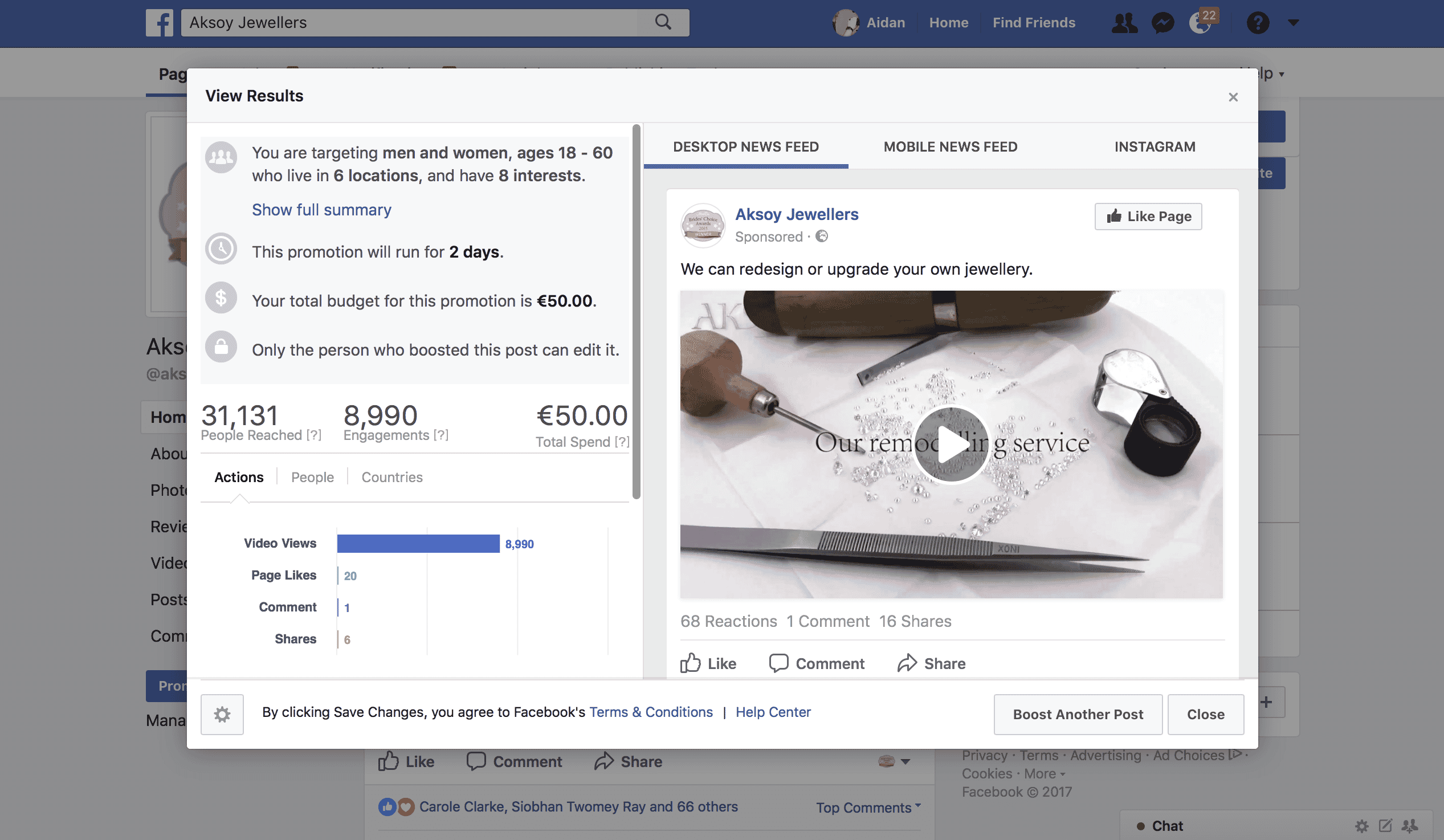 Compelling Visuals
 We engage your audience with profesional video for maximum impact.
Target Ad Campaigns
Create and run custom video adverts to drive conversion.

Optimise through A/B testing
We measure the performance of campaigns and refine to drive the best results.
Youtube Marketing
Youtube Channel Creation
We manage create your brand presence on the second largest search engine.
Video Optimisation
All videos are optimised according to your key search terms.
Video Distribution
Youtube is a video sharing platform we identify and carry out activities to maximise sharing across multiple platforms.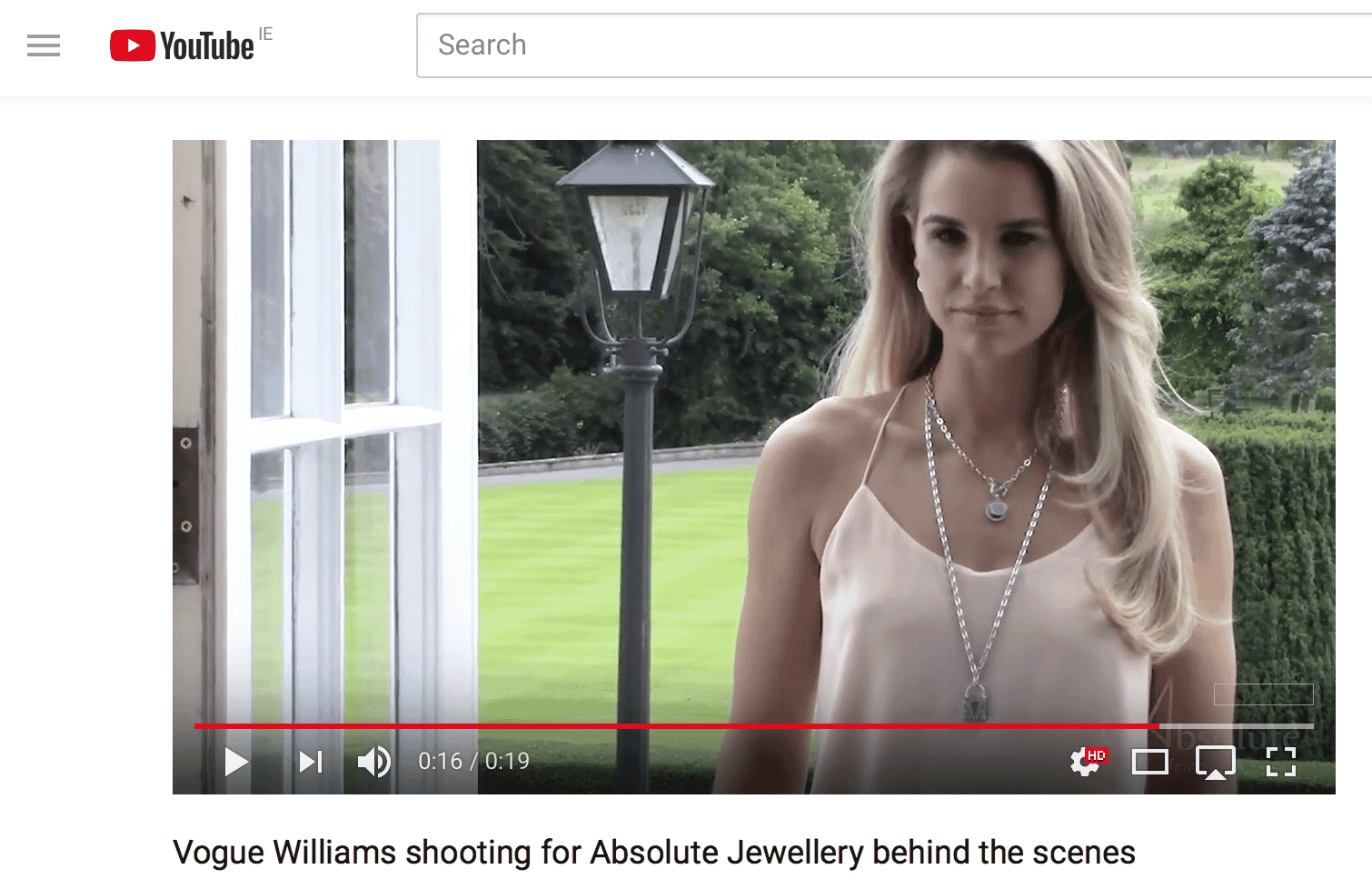 On-site Video Strategy
No Image Selected
Website Video SEO
With best practice SEO we make sure that search engines index your onsite video.

E-commerce Video SEO
Product videos that we produce help increase conversion when feature on product pages.

Google Analytics Reports
Using google analytics and Youtube insights we provide detailed reports on your website behaviour from your videos.