VideoTree provide the full video content solution. We believe that a video production should not be an occasional and high investment for a business with no integration strategy of the content to find results for the business. Instead, video content should be ongoing and results driven with the application of video marketing techniques. VideoTree has a team of marketers, producers and editors to do just that.
Aidan Geraghty, Director
Expert in online marketing and loves to direct and co-ordinate in the video production process. He's always looking for new ways to use video.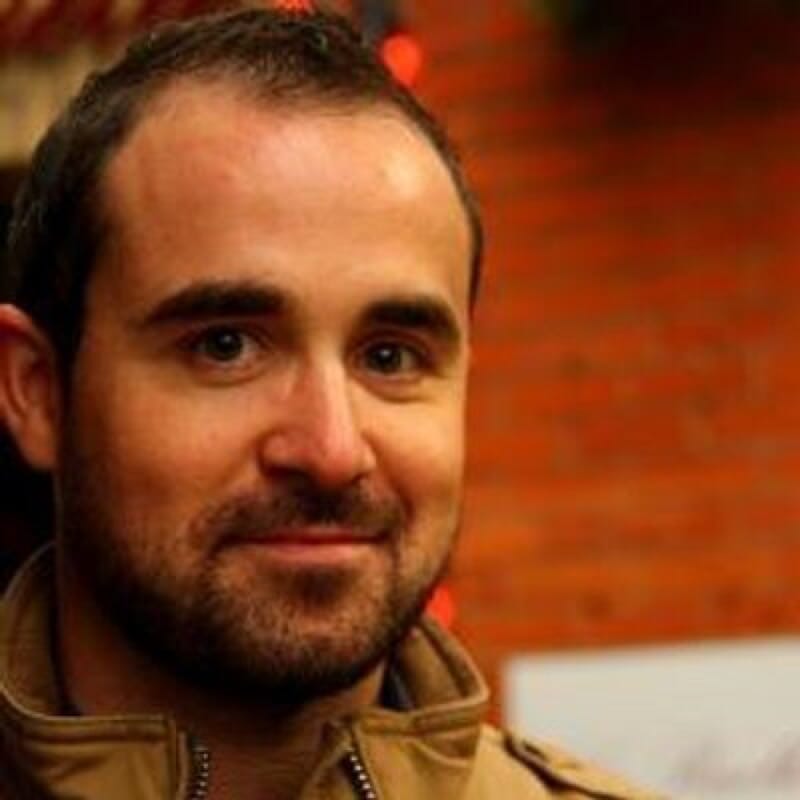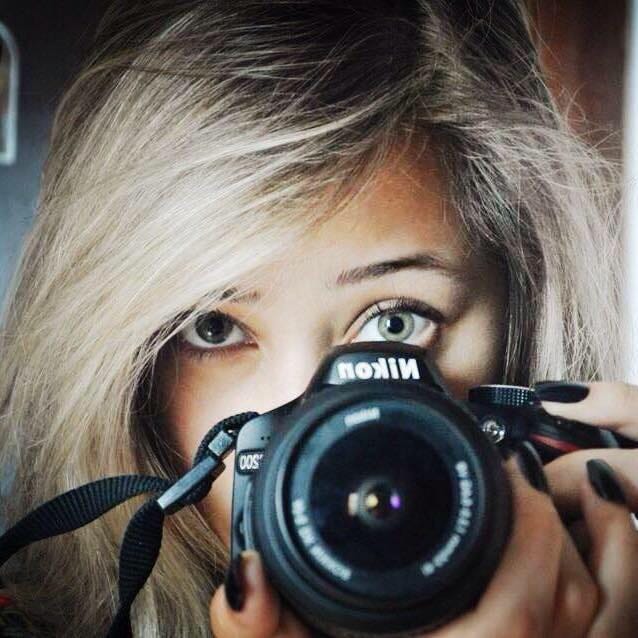 Belle Macedo, Digital Marketing and Production
Belle has qualifications and experience in digital marketing as well as being a top class videographer.
Leo Portes, Editor and Videographer
Leo's role is dedicated to the video production as well as post production aspects.